Keep Your Kids Safe
Choose the online browsers your kids are able to access, how much time they can spend online and deny or accept your kids requests to access new sites.
Personalize The Look
Choose your KIDS MODE home screen to best suit the interests of your little one.
Customize The Settings
The Parents Dashboard allows you to adapt the extension to fit all of yours and your kids' needs.
Keep Track Of Your Kids
Real-time statistics will show you how much time your kid is spending online and what websites they are viewing.
Do All This Remotely
It doesn't matter how far from home you are, you can still have complete control over Kids Lock using the extension on a phone or tablet.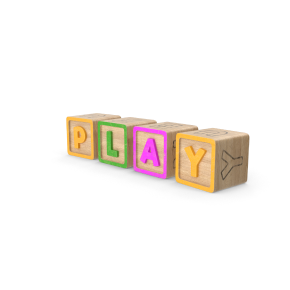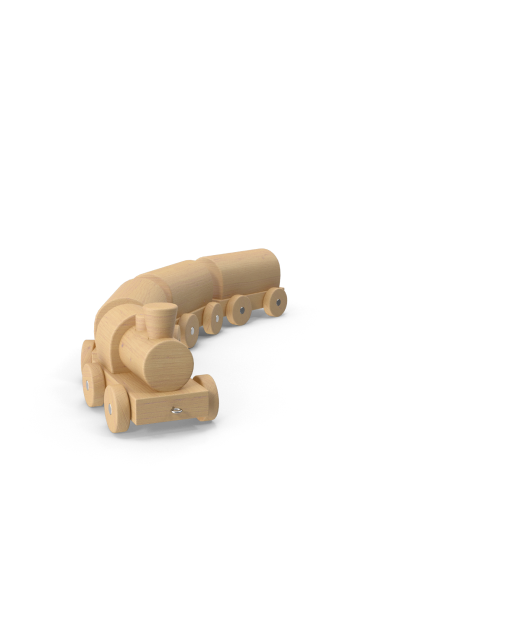 Today's Activity History
Show all activity (11)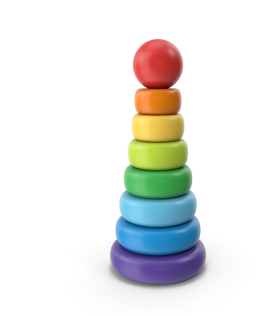 Statistics
Keep track of the kids' daily usage as well as detailed reports of weekly or monthly activity. You are able to see which websites your kids visit most, and graphs will show you the times when your kids spend most and least time on the web.
Accessible Sites
Create a 'White List' with the sites your kid is allowed access to. You can choose from our 'Recommended' section, or insert your own preferences.
Themes
Choose from our kid-friendly animated homepage screens to keep your kids entertained. Premium subscribers also have the option to upload their own background photo.

Remote Control
Use a phone or tablet to manage your kids' internet activity with one click. Receive notifications on the phone regarding daily usage, and respond to their online requests to access sites from wherever you are.

Mobile Access To Parents Dashboard
Premium subscribers can enter the Parents Dashboard on their smartphone. Being able to keep your kids safe remotely has never been so simple.
Functional
Convenient
Flexible
Informative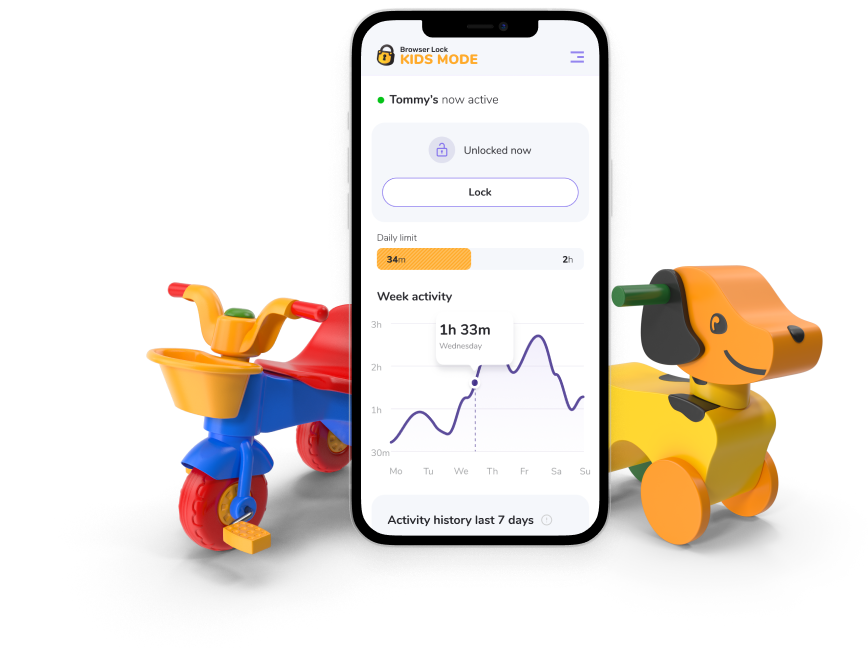 Free
Kids Lock Manual Activation
Default Background Options
View Weekly Statistics
Web Dashboard Access
Choose Accessible Links
Kids Can Request Site Access
Premium
*Free Version Features Included As Well As
Kids Lock Automatically and Remotely Activated
Daily Time Limits For All Apps
View Daily, Weekly Or Monthly Statistics
Upload Backgrounds & Animated Themes
Lock The Screen & Add Extra Sites Remotely
Check Statistics Remotely
Dashboard Access From Mobile
Got Questions?
This app is available for two age range of kids. The first is for younger kids, aged 5-8 years, and then the older kids section for kids aged 9-12 years. When setting up your account you can select which age range your child is in, and this will tailor the settings to suit their needs.
Yes, if you have the premium subscription then you are able to access anduse the Parents Dashboard from your mobile phone. This means you can stay up to date and in control of your kids activity wherever you are.
Kids Mode is supported by Firefox and Chrome. Simply go through either of these browser and find the Kids Mode extension to set it up.
You are able to select which sites your kids can access by adding in the links to the appropriate sites through the Parents Dashboard. Alternatively, we offer you suggestions of sites that we think are appropriate and helpful for your kids online learning and experience, which you can easily pick from and add.